Strengthen your Credit score
The higher your credit score, the lower your down payment and monthly payments. Below 660 or 680 maybe going to have to pay sizable fees or higher down payment. On the other end, a score of 700 to 720 will get you a good deal and 750 and above will garner the best rates on the market. You can get your free credit reports from  
www.creditkarma.com
and ensure that you are not being penalized of an old, paid or settled debt.
Figure out how much you can afford.
Get a home that's financially comfortable. There are various rules of thumb that will help you get an idea of how much home you can afford. If you're using FHA financing, as almost one-fifth of buyers get FHA-insured loans, your home payment can't exceed 31 percent of your monthly income. But, with some mitigating factors, FHA will let you go higher. For conventional loans, a safe formula is that home expenses should not exceed 28 percent of your gross monthly income. For a rough assessment of how much house you can afford, you can give me a call.

Get pre-approved for a mortgage
Getting pre-approved will you save yourself the grief of looking at houses you can't afford and put you in a better position to make a serious offer when you do find the right house. Majority sellers required a pre-approved letter to be submitted with an offer.
Hiring a home inspector
Buyer should hire a home inspector, preferably an engineer with experience in doing home surveys in the area where you are buying.
Prioritize your needs and wants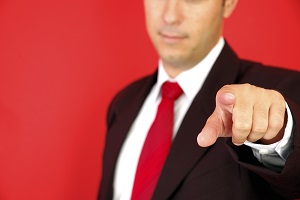 When working within a budget, sometimes you have to make some compromises. Knowing what you really need can help narrow your home options and also clarify decisions when time comes to make an offer.