Price it right
You can never price a house too low , because market will adjust it.
Overpricing wastes the optimum moment of buyer/broker interest in the property. Letting the property become stale by letting it sit on the market kills the sense of urgency in buyer's mind that they must act quickly with a strong and high offer. This sense of urgency will lead the highest sales price or multiple offers.

Access is essential
Homes that don't get shown don't get sold. Don't made it difficult for client showing your home. If buyer have to made appointment way in advance or the home is only show during a overly restrictive time frame. Then they will likely skip your home.

Prepareing your home to sell
Impression is everything. Buyers are attracted to clean spacious and attractive houses, brighten-up the house and remove all clutter from countertops, tables and room. Scrub-down your house from top to bottom. MAKE IT SPARKLE.

Internet Marketing Plan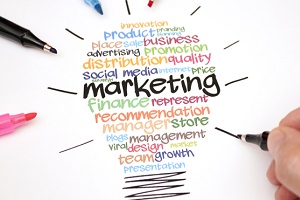 92% of home buyers in the US begin their search on the internet.
Listing are posted to hundreds of real estate listing websites – local, national and international to maximize exposure to prospective buyer anywhere. You can contact me with detail information.